Use your knitting or crocheting skills to help someone in need! We'll be making warm, soft caps for people who have undergone hair loss due to chemotherapy, brain surgery, or other medical conditions.
First time picking up a crochet hook or pair of knitting needles? No problem! We'll have several experts on hand to walk you through the learning process. Just bring your favorite yarn and a size H-8 (5mm) crochet hook or set of knitting needles.
This event has been approved as a community service hours opportunity for NSU students.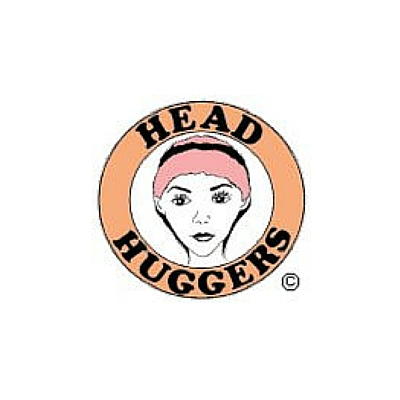 Want to start learning before the event? The library has a Learn to Knit or Crochet book list for that!