Irish Film Festival: 'Eden'
The first of three films in our series celebrating Irish Heritage Month is Eden, a story of friendship and love that blooms between a lonely world-class chef and a waitress whose family life is less than ideal.
Click here for Irish Film Festival titles, screening times, and dates.   
Culture Ireland is the state agency for the promotion of Irish arts worldwide, working under the aegis of the Minister for Tourism, Culture and Sport.  Culture Ireland creates and supports opportunities for Irish artists to present their work at strategic international festivals, venues, showcases and arts markets. The agency comprises a board appointed by the Minister and an executive staff led by the Chief Executive.
Imagine Ireland is a year-long season of Irish arts in America in 2011, an initiative of Culture Ireland, with funding from the Department of Tourism, Culture and Sport.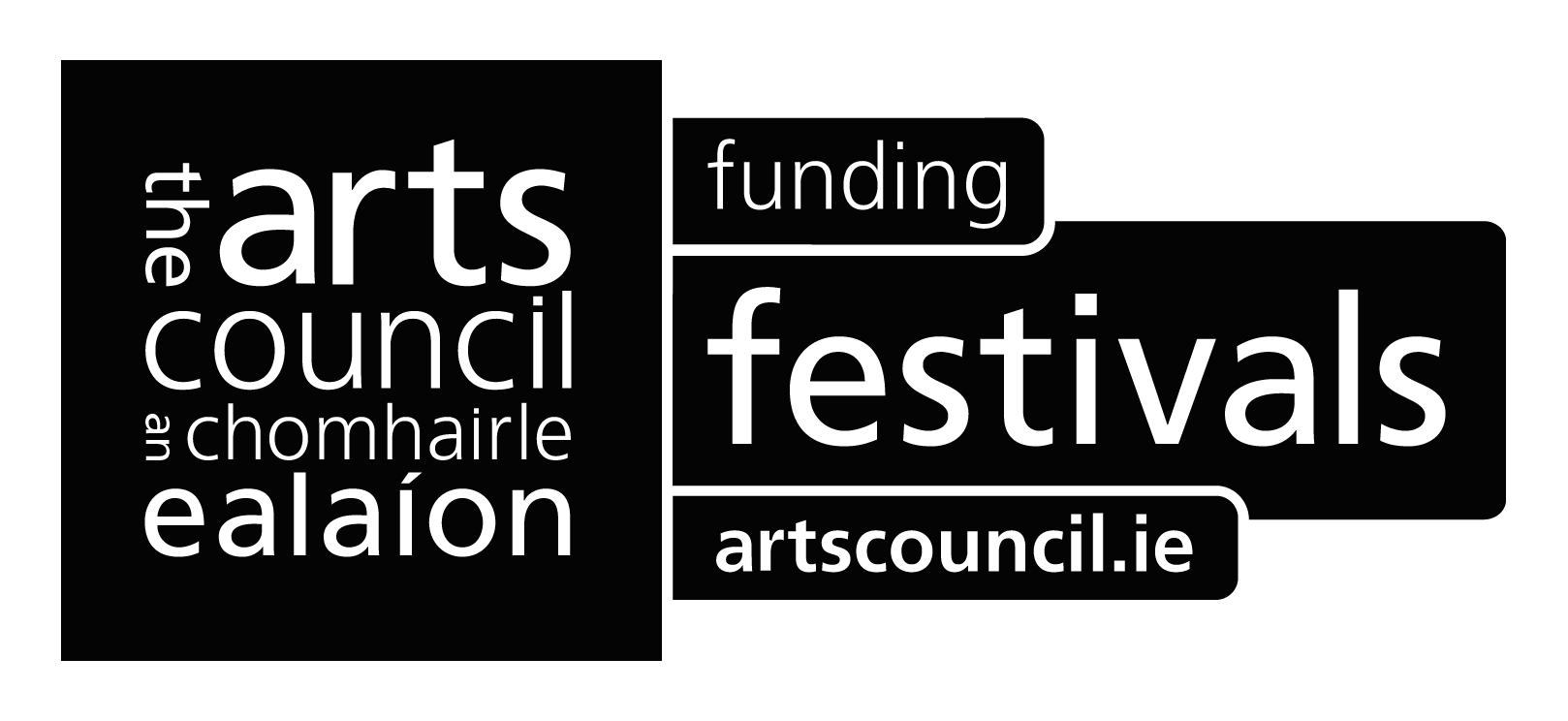 3301 College Avenue
in
Fort Lauderdale
,
FL
33314
Cost: Free