Tech Junk Wanted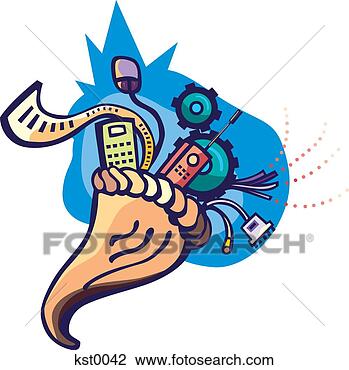 Starting January 11, drop off your old or outdated pieces of technology at the PLS Desk in the Children's Area on the first floor of the library.
Items do not need to be in working order!  (i.e. old cell phones, cassettes, Nintendo games, records, etc.)
Your junk will be used for our March Mash Up Art Recycling Project: Technology Through Time in recognition of Teen Tech Week: Mix & Mash (March 6-12, 2011).
3100 Ray Ferrero, Jr. Blvd. in Fort Lauderdale, FL 33314
Other Dates For This Event:
Cost: Free